By China beauty website |
13
December 2019 |
0
コメント
6 trends in cosmetic packaging design
1. Simple, eye-catching and clear
Going back to basics is a recurring trend. This year's version will be better expressed and more appealing to customers.
Dilute the elements used in packaging design to enhance the product... Just hold on to it. In our fast-paced world, shoppers don't always have time to study every product detail.
Stick to the basics and make sure they help buyers make better decisions; A clean design conveys information that makes the product shiny and easy to use.
2. Use a handwritten font
Almost every designer likes to create their work by hand. We did this for an organic effect: fluid defects - such as irregular lines or natural textured fillings - can make the product show a little warmth and stand out, and distinguish it from a digital design.This warmth can create emotional bonds for the product, make it feel handmade and healthy, or convey a sense of nostalgia. In any case, 2017 saw a massive return to hand-lettering.
3. Use color
It's no secret that colors evoke emotions and influence buying decisions. Therefore, color has always been one of the most important choices in packaging design. Recently, we've seen designers show color in new and exciting ways. Bright colors and vibrant color contrast are beginning to make the store shelves already bright. In particular, we have seen colors used to distinguish different variations in a product line. Buyers may not remember the name or number of their favorite flavor, but they will certainly be able to recall the packaging as a bright turquoise or vivid purple. This takes the psychology of color into new design territory: if colors can be used effectively, words may not be needed.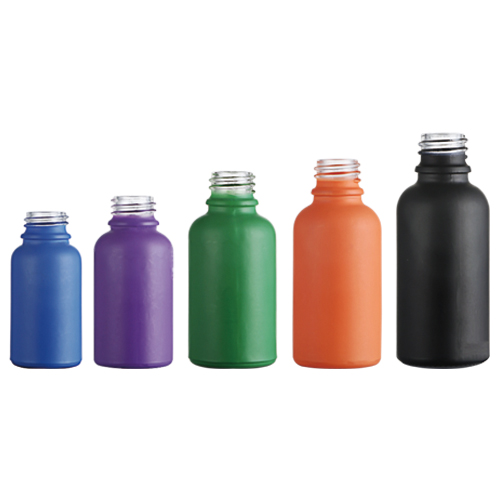 4. Use repeating patterns
The use of careful selection and beautiful patterns can make ordinary packaging design more outstanding. While the idea of repeating shapes may seem simple, when used correctly, this approach can be dynamic and compelling. Turning visual themes that capture the essence of a brand into repeating patterns sends a strong message to consumers. Whether your design is bold or playful, patterning your packaging can create a strong identity message that customers will remember.
5. Narration with illustrations
There is a story behind every design. We seek and cherish the stories that come closest to our hearts. Packaging design has begun to incorporate narrative illustration. This style can take you to a fantasy world like Owen Davey's for SmashMallow. The Elderbrook label -- part of a complete brand identity -- creates the same emotions and feelings as an immersive experience. Illustration is returning as an important weapon for packaging designers. The New Year will bring elaborate, informative illustrations that will remind us of a story we long ago forgot, or give us a taste of the story behind it.
6. Parcel packing
Remember the joy of opening express and mail? As faster, more effective ways of communicating develop, the experience becomes rarer. Packaging design will save the declining postal fashion. Kokomo use custom stamps for their coffee blends to make the products feel more authentic. The Luxembourg bakery used unusual wrappers of ice cream, cookies and cake to catch the attention of passers-by, offering glimpses of the nostalgic gift.
返信を残す
あなたのメールアドレスは公開されません。必須フィールドがマークされています。 *